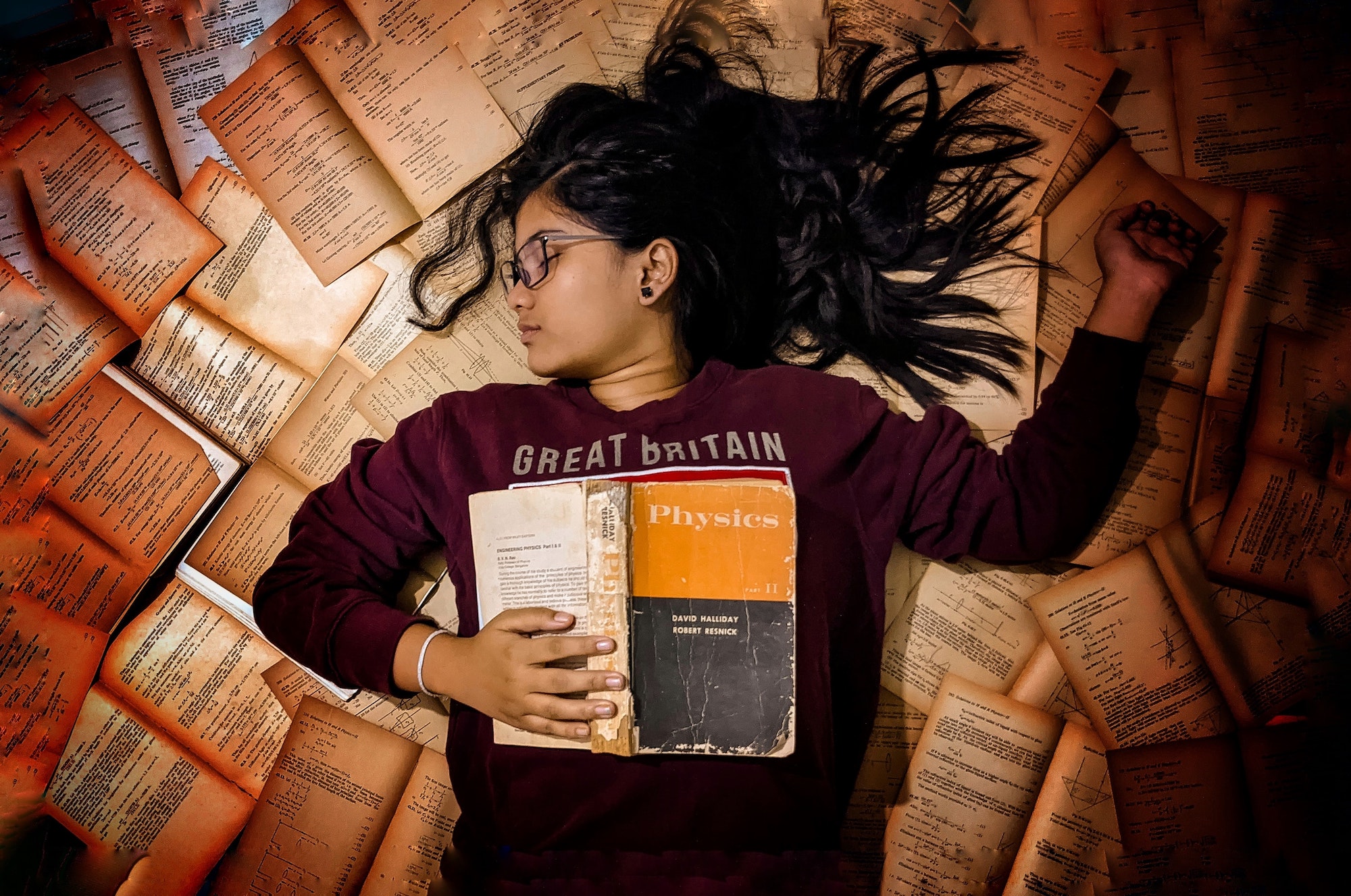 06 Feb

How To Study Over The Holidays.

Should kids be doing any extra homework and study during the school holidays? The quick and fast answer is 'generally not'.

The focus here is on the 'extra' part. There shouldn't be anything more than what is assigned and what is due. However, we know there are many parents out there who don't want to lose that momentum of what has been gained in the term just past. What homework should we look at?
HOLIDAY HOMEWORK FOR PRIMARY SCHOOL STUDENTS
Have fun!
Make sure you keep up your usual reading routines. Ideally primary school students should be reading a minimum (20) twenty minutes a night.
Complete any projects that are coming up. Finish off any homework you have – school and tutoring. You should be spending about an hour a week – max!
Play mental games and keep it fun. Have a look at the suggestions below.
MENTAL GAMES & CHALLENGES
Perfect for long or short drives anywhere, test them on their mental maths. Ask them their timestables. Ask them number problems.
Get them involved in the shopping. Ask them about price differences, multiple purchases, discounts etc. Get them thinking about maths in everyday usage.
Do word finds and crosswords together
Play board games like Scrabble and Scattegories to keep that vocabulary building engaged
If your kids enjoy playing on the PC or tablet, get them involved in Mathletics or games like those found on Top Marks.
HOLIDAY HOMEWORK FOR YEAR 7-11
Chill out. Relax while you still can.
Make sure you get ahead of any assignments that are due. Get the research done.
Finish your homework! If you get this done early on in your holidays, you can rest assured you won't be trying to squeeze everything the Sunday night before school returns.
HOLIDAY HOMEWORK FOR YEAR 12
Catch up! This is your chance to catch up on your study notes. You should be up-to-date with the syllabus "dot points" by the end of the holidays for each subject.
Write those draft essays!
Finish reading and watching your upcoming prescribed and supplementary texts for English.
Get all subject homework done early.
Either get a head start on assessments – especially those that require planning and research. Finish as many of your assessments before the last weekend of the holiday. You want to be able to get everything done and enjoy some last few days off.
The holidays are a good time to relax and reset for the new term. Take that breather but don't lose that steam!
Get in touch with us for more information