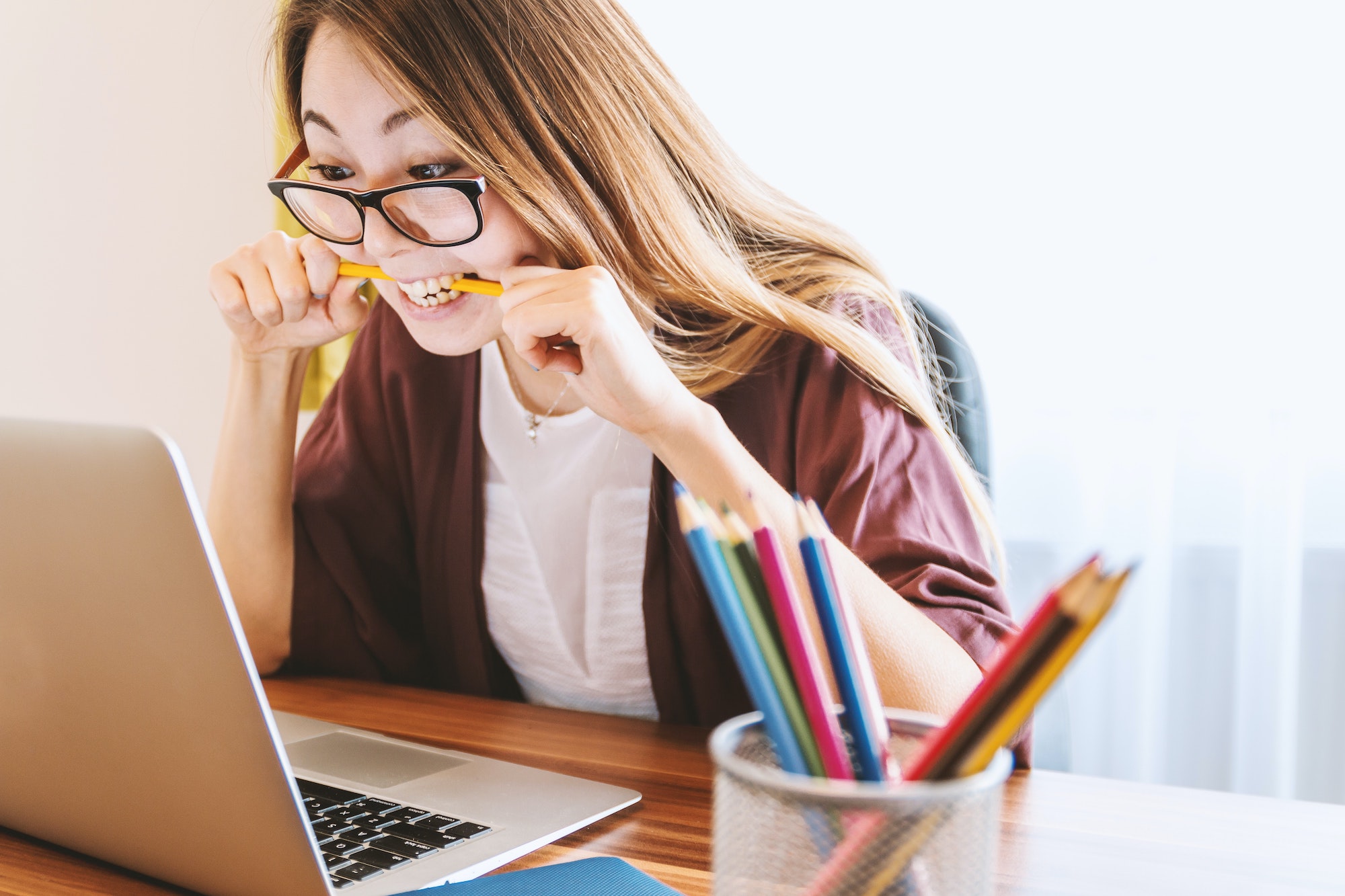 06 Feb

To Study or Not to Study. That's The Question
HOW TO STUDY FOR YOUR HSC TRIALS THIS HOLIDAY
Prepare a study timetable.
Cover all the subjects evenly. You should be aiming for about 9 hours of study a day. Break them up into three-hour blocks separated by one-hour rest breaks. By the end of the week, there should be at least 24 hours. Do this for both weeks. We've got a free 7-day template for you here.
Prepare a study timetable for the exam period.
What and how will you study for those days between your Trials exam? Plan it! Don't waste that time.
Commit to it and Study!
Wake up and follow your timetable. Commit to it and if you have trouble following it, share it with someone who will hold you accountable to it. Put it up on the fridge and let everyone know what you're doing and when.
HOW TO STUDY DURING THE HSC TRIALS EXAM PERIOD
You really should only be revising your notes the night before the exam. There's no point burning the midnight oil and making yourself too tired for the next day. If you have days in between, follow the three-hour blocks and keeping working towards all your subjects.
Practice! Revise! Survive!
AFTER THE TRIALS EXAMS
Once you have sat your last Trials exam, it's time to de-stress and relax. Give yourself at least a week, if possible two weeks, off before you look at revising for the HSC exams. Ideally, 6 – 7 weeks should be sufficient for HSC revision. These last weeks are also the time of year to enjoy the formalities of the remainder of your high school days. The bulk of your study should have been long done before.
IN CONCLUSION
It's all about the Trials. Everything else needs to come in second place. Remember thirteen years of your academic life has accumulated to these final weeks.
In essence, if you're not putting in the maximum effort into your Trial studies, you are not studying for your HSC.
After these exams, you'll have plenty of time to ease off and enjoy your final school year festivities. If you need help creating your study timetable or need study help, feel free to contact your tutors. We're here to answer your questions – even out of the classroom.
We wish you all the best Year 12, and good luck!
Speak to one of our tutors if you have any concerns