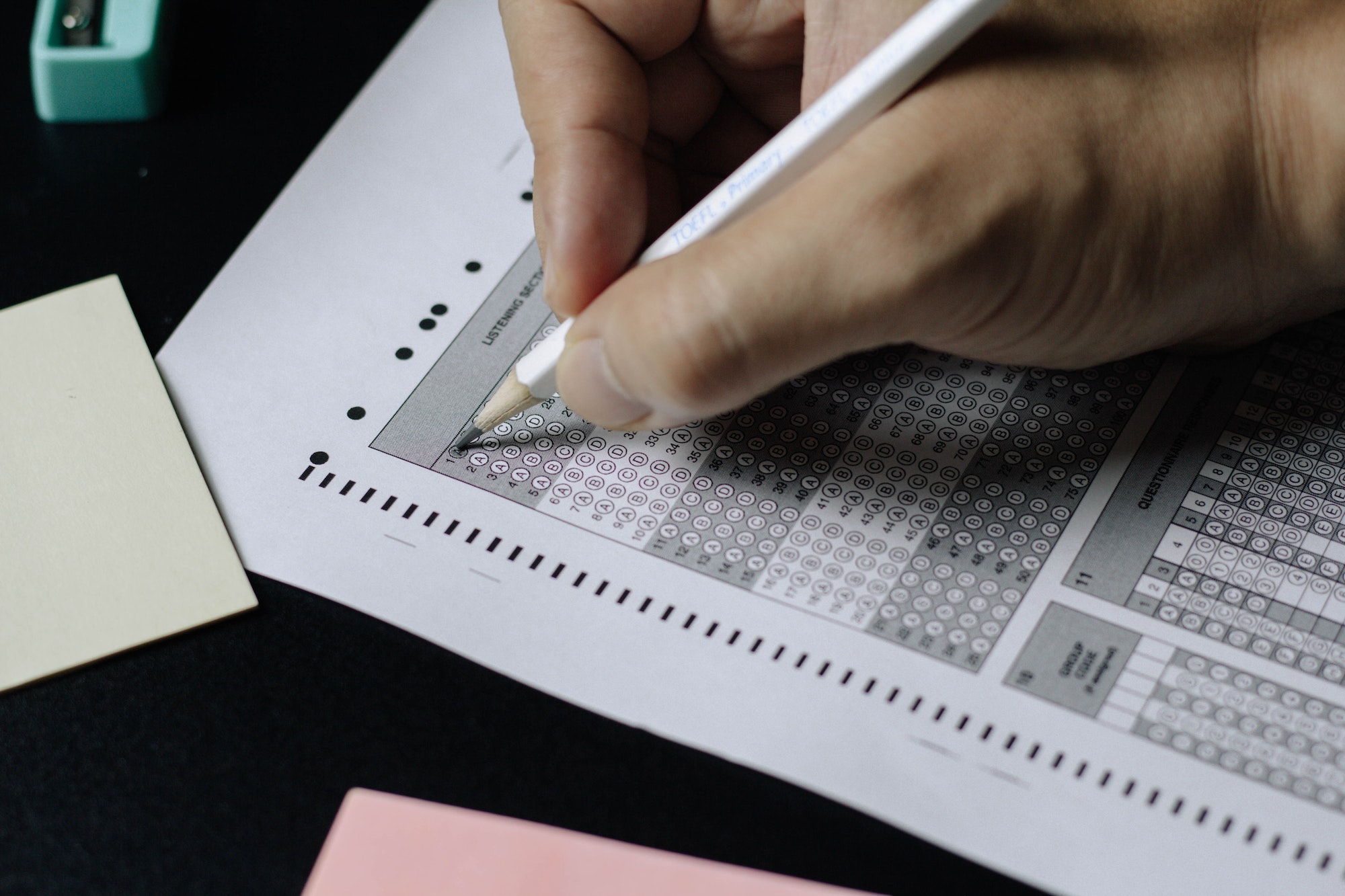 06 Feb

Should You Be Worried About The Naplan

Ever since NAPLAN's inception in 2008, a rise of panic from students, teachers and parents alike all start to compound at the beginning of Term 2. Many young students find themselves filled with anxiety while parents and teachers attempt to cram in the crucial 'basic skills' requirements. What is it about this examination period that causes so much stress?
WHAT IS THE NAPLAN?
The NAPLAN is a series of assessment examinations that attempt to take a "snapshot" of a student's academic performance. The National Assessment Program – Literacy and Numeracy (NAPLAN) is an annual assessment for all students in Years 3, 5, 7 and 9. There are four tests done over a series of three days including Language conventions, Writing, Reading Comprehension and Numeracy.
WHY ALL THE PRESSURE AND WHERE IS IT COMING FROM?
Where there are reports and points of comparisons – not just across classrooms but nationwide – it can easily become a point of contention for schools and students alike. Students feel pressure to perform well even when they know it's only meant to measure the current year's overall performance. There have been concerns raised to us tutors about the nerves students have felt, especially amongst primary school students. The formality and announcement reminders add to reinforce the idea to students of the tests' importance.
The NAPLAN is used along with other criteria to rank schools on the MySchool website, adding an extra burden on teachers from schools looking to boost their performance rankings. Teachers have been in the past judged harshly on their teaching abilities, with little look at the students' abilities, the school resources and even the area's socioeconomics.
WHY YOU SHOULDN'T PANIC ABOUT THE NAPLAN
Here are some things to think about and also to remind your child of on these assessment days.
It is NOT the 'be all and end all of a child's knowledge.
The NAPLAN is not a comprehensive study and examiner of your child's knowledge and capabilities. It doesn't test their musical, listening, sporting or oral skills. It cannot tell you if your child is artistically bright or a great scientific learner. It covers only the basics in a small window of knowledge.
Less focus on you – more focus on the school.
Remind kids it's a helpful tool to see how schools are doing and what areas they can work on. It eases personal pressure off students if they understand how the tests are useful and helpful tools – as opposed to being something that judges them.
The results don't determine anything.
As it takes several months to compile the results, the learning that is gained from the early days of the school year isn't taken into account. The results for most parents and teachers just provide a good snapshot of a moment. The results do not stop you from changing maths groups and reading groups. It doesn't determine your high school offerings. It is simply a tool of comparative measure – across schools, states and year groups. It shouldn't change anything in a student's schooling life.
Practice will help calm a student as it helps them become familiar with the format and examination process but if they do not know those basic skills by the time they sit the test, they are not going to learn it in the last days beforehand. Just let it be. Practice only for familiarity's sake.
Speak to one of our tutors if you have any concerns